It's the best time of year for fresh starts — and your home is an ideal place to begin turning over a new leaf! Revitalizing your sanctuary with lush green plants as decor elements invokes a cool, calm frame of mind that helps you focus on this year's goals. It also lends a healthy dose of style to your space that'll fuel your creativity and inspire you all year long.
Lively Style Picks for Your Plants
When you've decided to start growing an inspiring space full of vibrant plants, the next question becomes: How do I decorate with them? We're here to help you make your house even more homey with bright ideas for decorating with plants.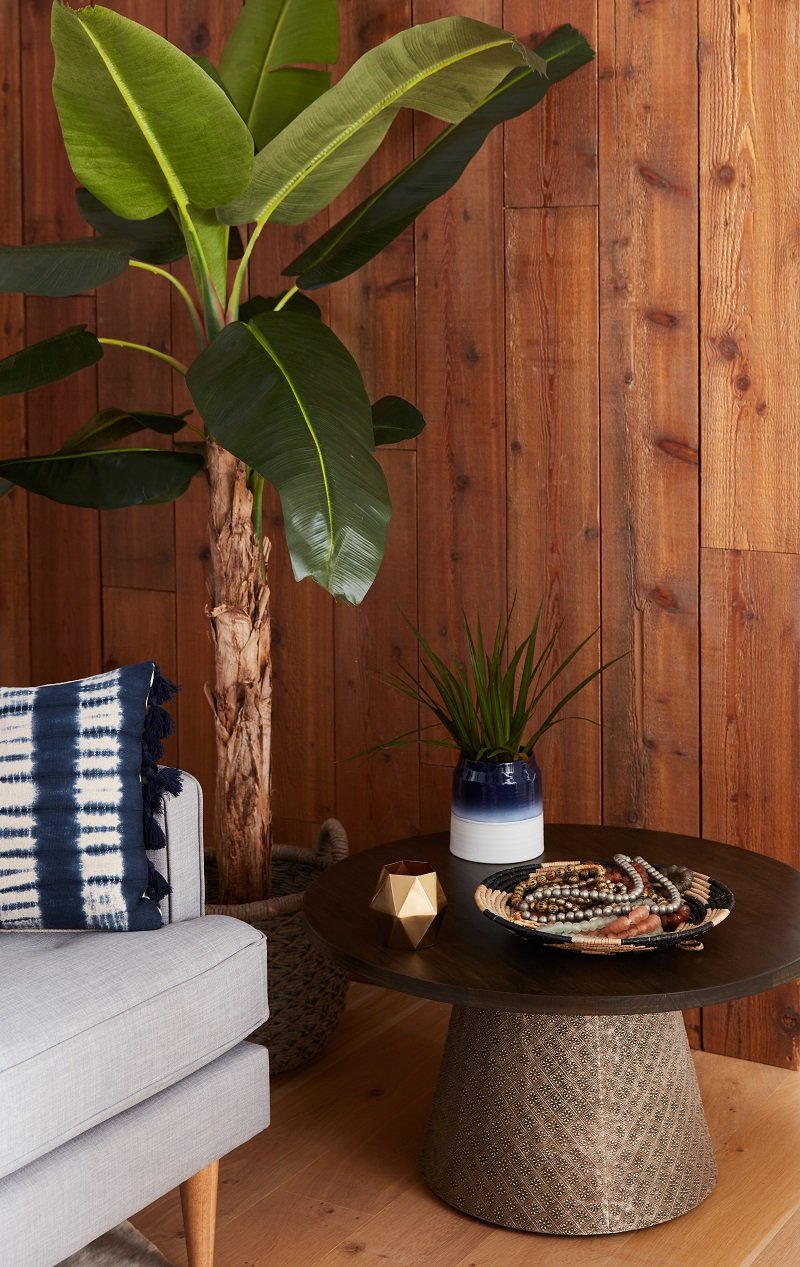 Ace of Vase
Choosing a planter or vase is arguably the most important (and in our opinion — the most fun!) piece of the plant styling puzzle. Think about the vibe you're going for. How do you want to feel in the room you're decorating? If your aim is a serene atmosphere, consider vases in neutral hues or soothing oceanic blue or green tones grouped together. For an energizing, creative space, a vividly-colored vase offers a fun splash and can serve as an eclectic focal point for coffee tables and side tables. For large plants, you may prefer a lightweight option like a gorgeous woven basket. Crafted from natural fibers, baskets used as planters convey a peaceful look brimming with texture.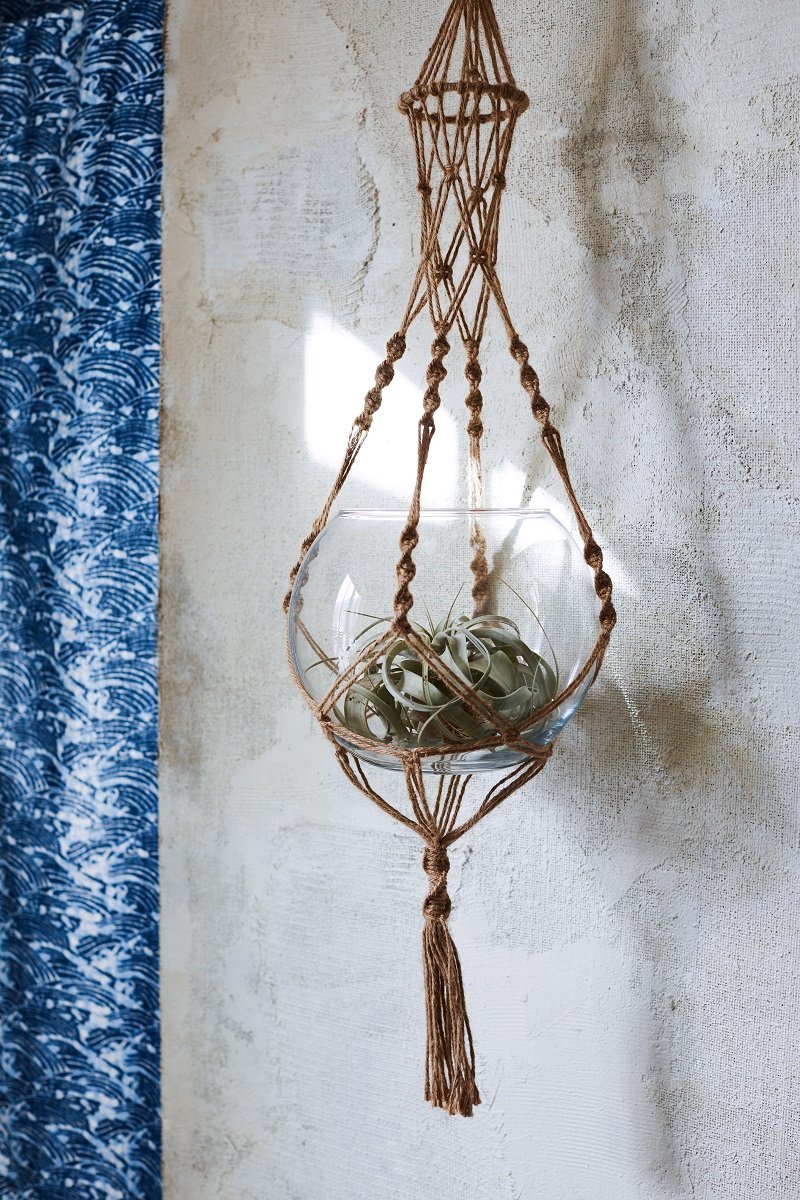 Terrarium Transformation
Creating your own terrarium is a fantastic DIY project and the result really breathes life into any room. They're a breeze to put together using a clear glass vase and any combination of air plants, succulents, real or faux moss, smooth river stones, etc. This is one of our favorite projects to do with a group of friends, too!
To showcase the fresh look a terrarium has to offer, place one in a windowsill, on your home office desktop, on the coffee table, or on a bedside table so you can fall asleep and wake up to a gorgeous shot of lush green. If you opt for a hanging terrarium (check out our make-it-yourself macrame terrarium tutorial), we find that a nearby window filtering nice, soft light triggers an automatic smile every time.
Brass Planter available, here.
Add Some Flower Power
Incorporate subtle-yet-eyecatching dashes of color throughout your space with flowering plants. If like us, your thumb isn't as green as it could be, you can always go for faux. Beautifully crafted, lifelike florals provide bright and cheery decor you'll enjoy season after season without lifting a finger or worrying about spilled dirt or mischievous pets (and nobody will ever guess they're not the real deal!)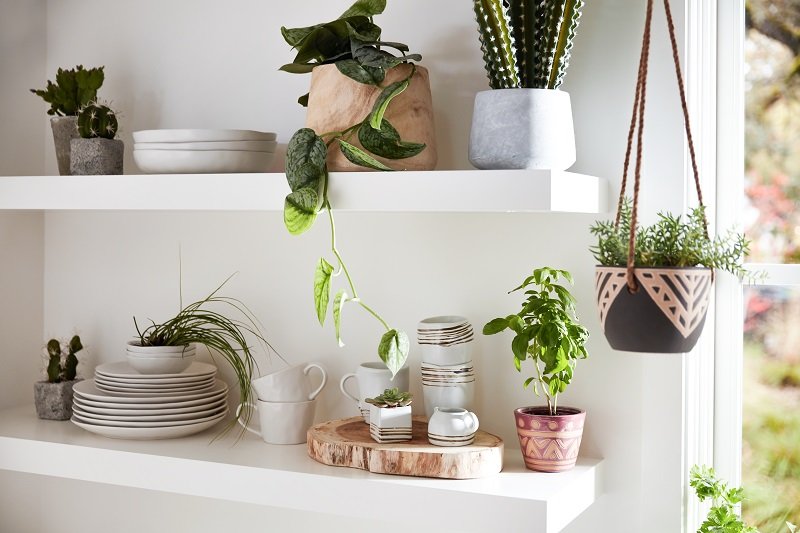 Take a Shelfie
A chic shelf takes your plant decor style to the next level and serves dually as handy storage, a win-win! We love the look of lively plants scattered among functional shelf items like kitchen dinnerware, home office supplies, and of course, the stacks of your favorite novels.
Floating shelves and glass shelves that allow your plants to soak up the available natural light are superb choices. Shelves also lend themselves brilliantly to displaying your personal treasures alongside your plants for fresh style that's thoroughly you.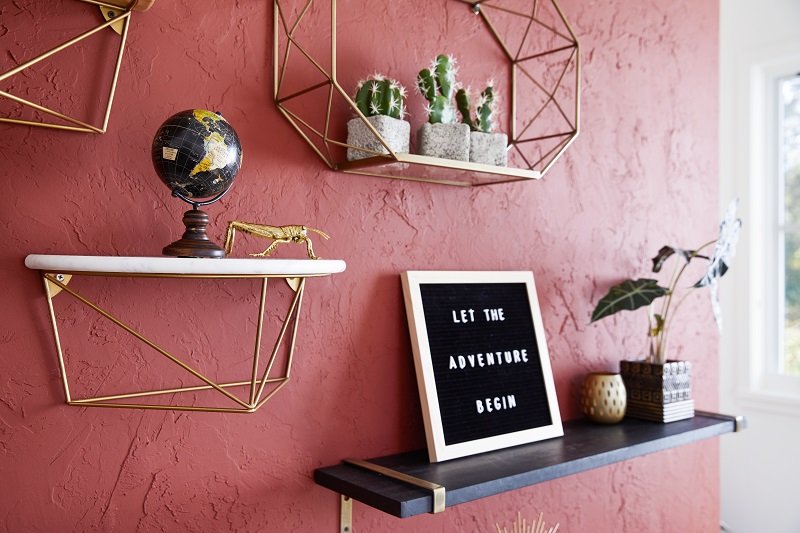 Grow your plant decor inspiration with these 6 Houseplants for a Healthier Home.