Have you ever held a shampoo bottle and pretended to give an Oscar's acceptance speech? C'mon, admit it. We did it just last week! (We'd like to thank the Academy…) Don't be embarrassed–it's a good thing some of us never lose our love of Hollywood's biggest night. In fact, our Bloggers are still starstruck by the glamour, drama and excitement of the Academy Awards, and they've created a lineup of scene-stealing cocktails, recipes and decor for a night you'll never forget.
1. MAKE THEM A MULE. Blogger Kimberly Sneed from A Night Owl knows a thing or two about mixing a magnificent Moscow Mule, and she's taken it to the next level. Inspired by Best Picture contender Moonlight, Kimberly's version is a dramatic drink made from Bundaberg ginger beer, vanilla vodka, lime and coconut syrup served in a copper mug designed to shine in the spotlight.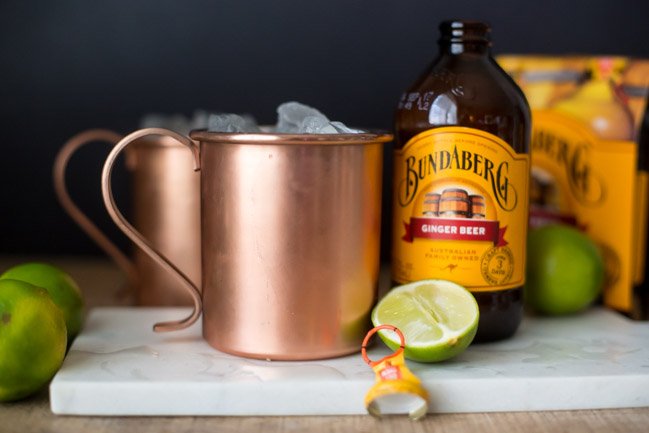 2. Red Carpet Right at Home. Get ready to be jealous: Blogger Rebecca Pfeiffer of luvbec.com attended the Academy Awards a few years ago (looking fierce, BTW), and she's still raving about her experiences. Lucky for us, she's recreated the spectacle of Hollywood's big night at home, and teaches you how to host your own buzz-worthy Oscar bash.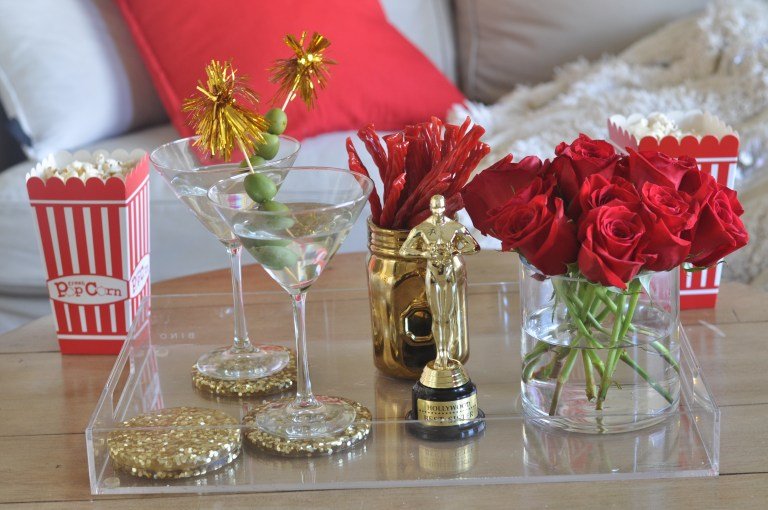 3. Lipsmacking La La Land. Oh, Rebecca Hubbell, you always tempt us with your creative cooking and tasty treats… And your La La Land-inspired Baked Cajun Chicken Skewers are no exception. Serve these spicy and savory snacks at your Oscar party, and watch your guests fall in la-la-love.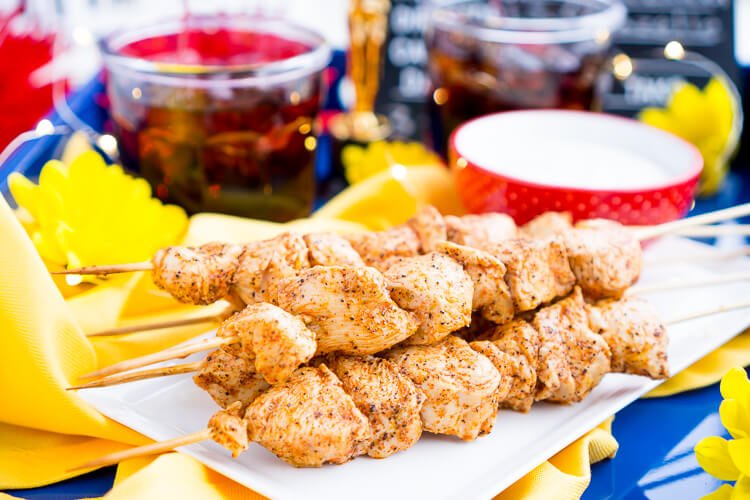 4. Mad About Moana. Blogger Kylie Jenkins at madebyaprincessparties.com set out to make an Oscar party that celebrates her strong, smart, independent daughters. Her magical Moana-themed decor, appetizers, drinks and more are pretty, palate-pleasing and perfectly Polynesian. It's our pick for a kid-centric soiree that celebrates a fabulous, family-friendly film.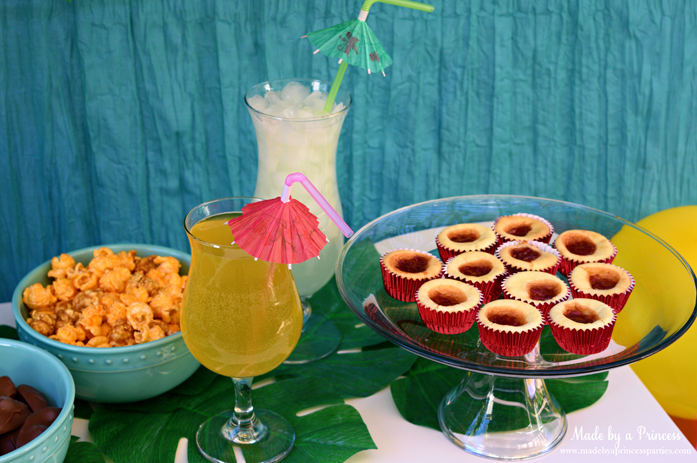 5. We Nominate…NOMS. Blogger Heather Kinnaird at wellfloured.com was swept away by the performances in Manchester by the Sea. Her Smoked Salmon Fish & Chips, inspired by the film's fishing village locale, are one-bite wonders that will reel you in with amazing flavor. Simple, delicious and affordable, these treats are award-worthy.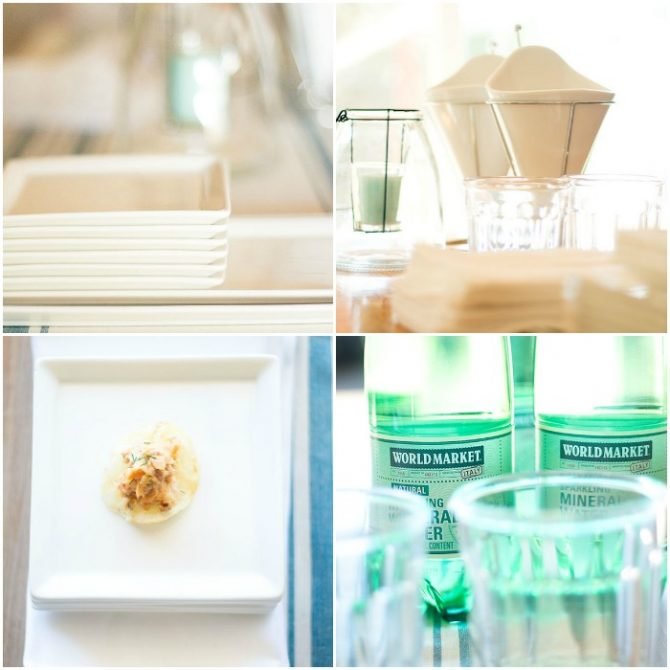 6. Moon Shot. Blogger Britni Vigil of playpartyplan.com has taken a page from the script for Hidden Figures and created homemade Moon Pies. A behind-the-scenes exploration of the brilliant women behind the men who walked on the moon, Hidden Figures illuminates the real story behind this historical event. Let's celebrate their sweet victory with homemade treats that will send your tastebuds over the moon.