Fall is fashion's most important season, and the looks we see on the runways set the tone–literally and figuratively–for the trends you'll wear for the next 12 months. Our fall jewelry collection takes its page from the fashion lookbooks that are celebrating golden hues, tassel earrings, minimal materials and hints of whimsy. We've rounded up three top trends for autumn!
Trend #1: Gold Standard
We're betting it all on the staying power of these fresh takes on gold-toned jewelry. Unusual accents like azure stones, leather-wrapped strands and tribal beading deliver a down to earth feel to this most heavenly hue.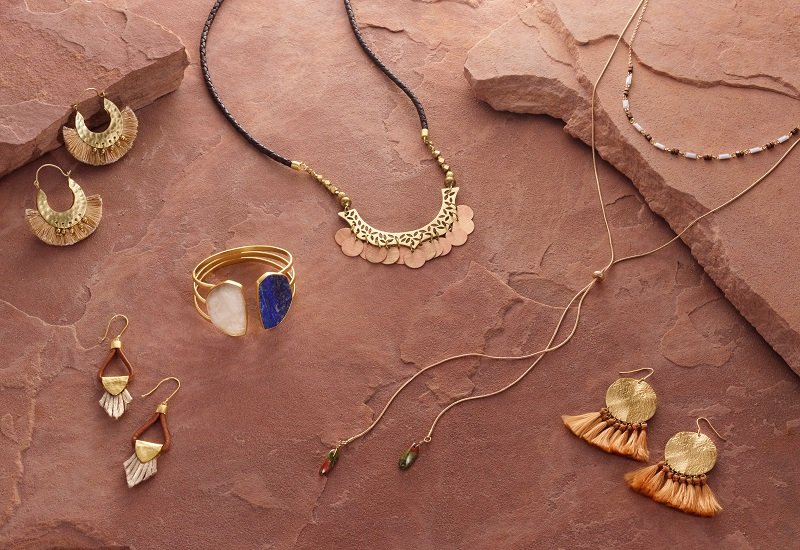 Trend #2: Minimal Metal
Say goodbye to heavy metals and welcome in a more lightweight look. Our designs capture the shine of metal in much more delicate silhouettes. Equally at home at a casual brunch or an elegant evening out, what we love most about these looks is their versatility.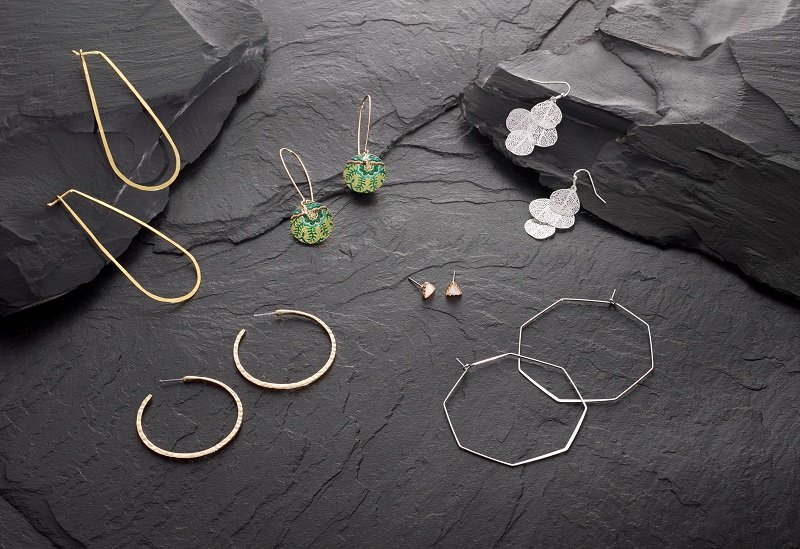 Trend #3: Fall Fringe
Shake up your wardrobe with some fringe movement courtesy of our tassel earrings, necklaces and bracelets. These fun takes on serious style bring texture to a simple tee and wiggle to your well-worn little black dress. They reflect light and add eye catching drops of color to any ensemble–and we have a feeling you're going to see these looks everywhere.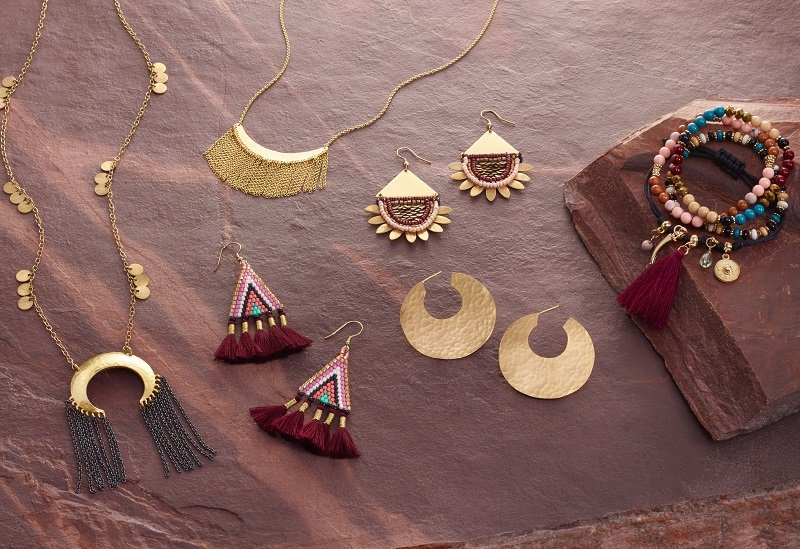 There's more dazzle where this came from! Peruse all of our pretty jewelry picks here.