Change up your look this season with a few sparkly pieces. From druzy to tassels and a few glittery pieces in between, we've picked a few trends to try through winter and beyond. (Have fun taking those selfies!)
Druzy
Flip through any magazine and you're bound to find a few druzy pendants, earrings or rings. Druzy, the sparkly effect of small crystals over a colorful mineral, is a versatile choice for any fashion ensemble; you can dress it up or down. A druzy pendant looks equally good with jeans as with a little black dress. And the bonus? Druzy doesn't come with a high price, like faceted gemstones.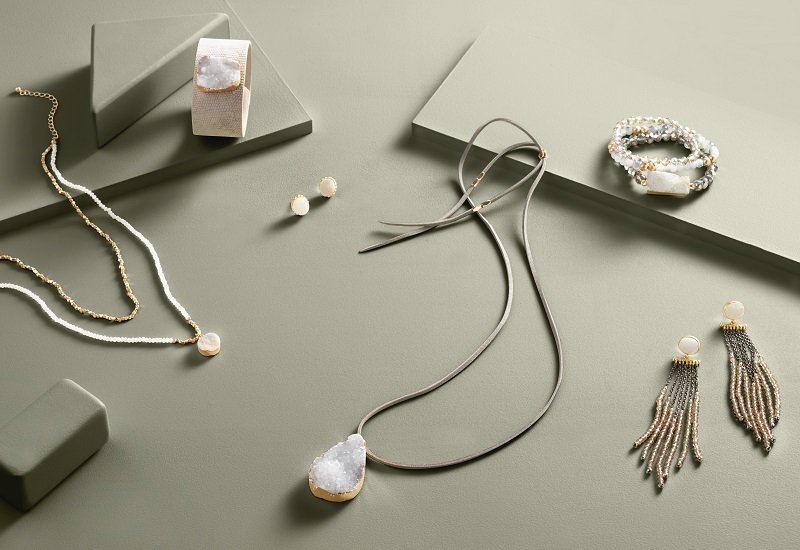 Maximalist
From statement necklaces with long drops and tassels, gold filigree collar necklaces to high-shine bracelets, and sparkly dangling pieces, maximalist jewelry is for bringing out the glam girl in all of us. Each maximalist piece of jewelry below can be worn on its own or together to form an unforgettable, high-glam moment that's just begging for a selfie.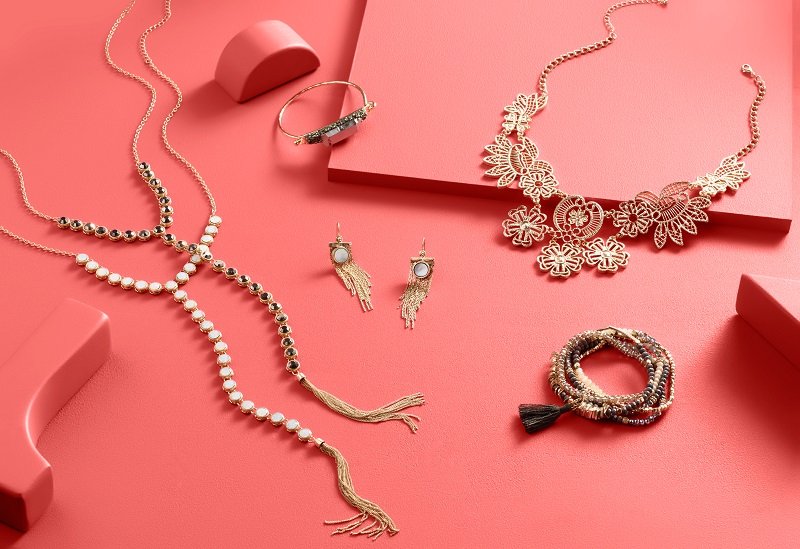 Natural Stones
Onyx and on-trend agate are just a few natural stones that everyone from fashion bloggers to the mom next door are wearing. Each stone is as unique as the wearer!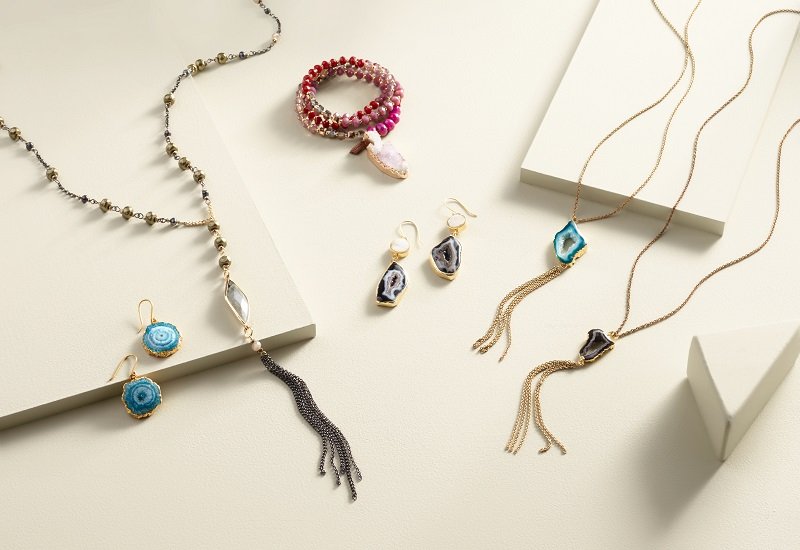 Feathers and Tassels
Made popular by fashion-forward festival goers, feathers and tassels in jewelry is a trend that's here to stay. This trend gives your face and décolletage just the right lift, whether you wear your hair in an up-do or in loose waves.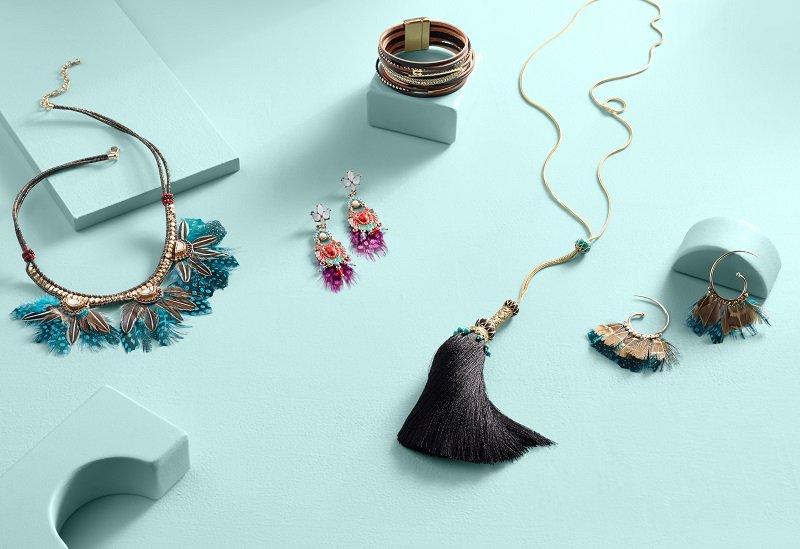 Love what you see? Shop more Jewelry styles today!