What's a smart way to help college students kickstart the school year? Send them plenty of brain food! College care packages have been a thing for a long time, but we'll help you take yours to a brilliant new level with gifts and goodies specially curated for specific interests and personalities.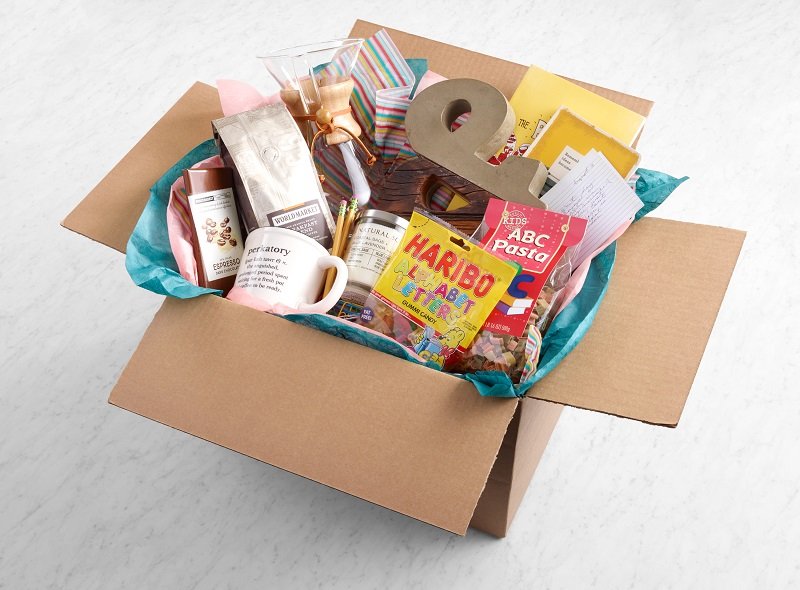 1. The English Major
Brimming with brain-fueling pastas, coffees, clever mugs, candies and more, this well thought-out box fits scribes and Lit-lovers to the letter.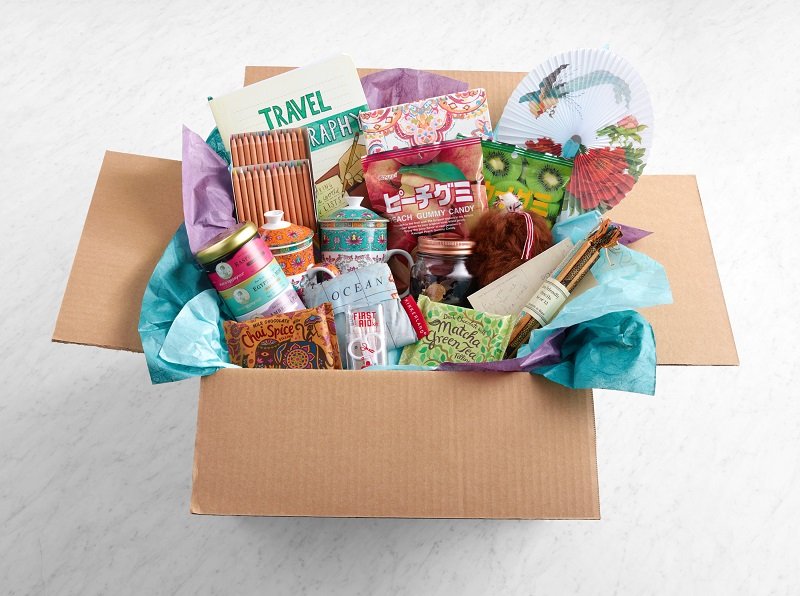 2. The Study Abroad Student
College-age travel fans and global food enthusiasts will find this box, packed with mouthwatering flavors from around the world, almost as thrilling as a plane ticket.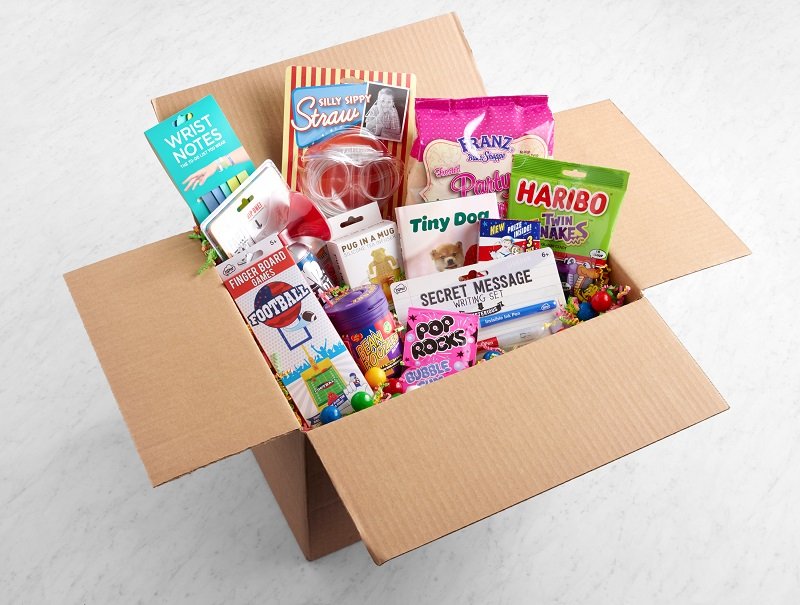 3. The Class Clown
Here's an A+ package perfect for any college-age comedian at heart. Bursting with fun, games, gags and snacks, it's a delightful antidote to dull gifts.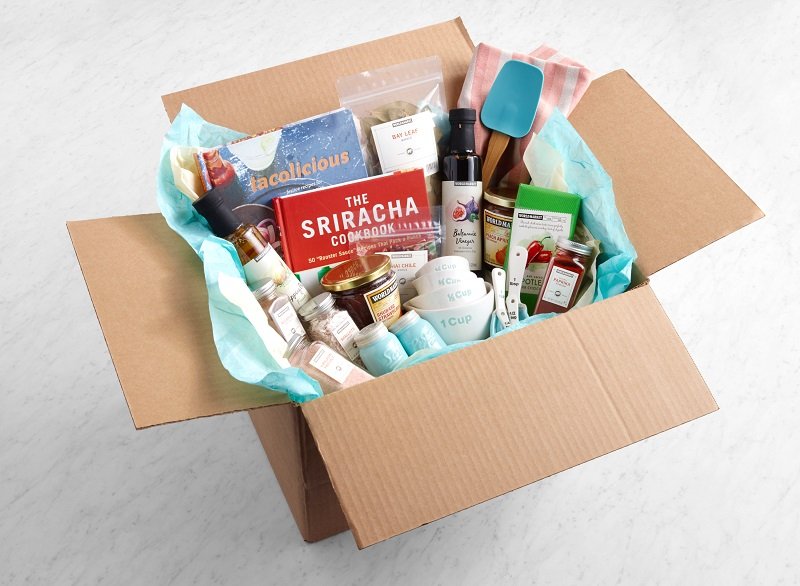 4. The Foodie
The young chef or baker extraordinaire will savor this flavor-filled care package. A cornucopia of jams, oils and vinegars, spices, cookbooks, cooking tools and more, it's a truly tasty array.
Shop this post: Snacks | Gifts | Games and Toys | International Foods | Kitchen Tools